Au Rythme des Vignes was born from the meeting between PASSION, SHARING and PLEASURE
Arnaud Gayrard, is an oenological guide who is passionate about the Art of Wine and Gastronomy. He will lead you to the discovery of the wine, agricultural and artisanal riches that abound in our territories.
Créateurs et guides de circuits gourmands, nous vous offrons la possibilité d'allier la découverte, le plaisir et la tranquillité à des rencontres privées et privilégiées avec des vignerons talentueux et passionnés.
Au Rythme des Vignes vous assure une expérience personnalisée en dehors des circuits touristiques fréquentés, par petits groupes privatisés ou de 8 personnes maximum.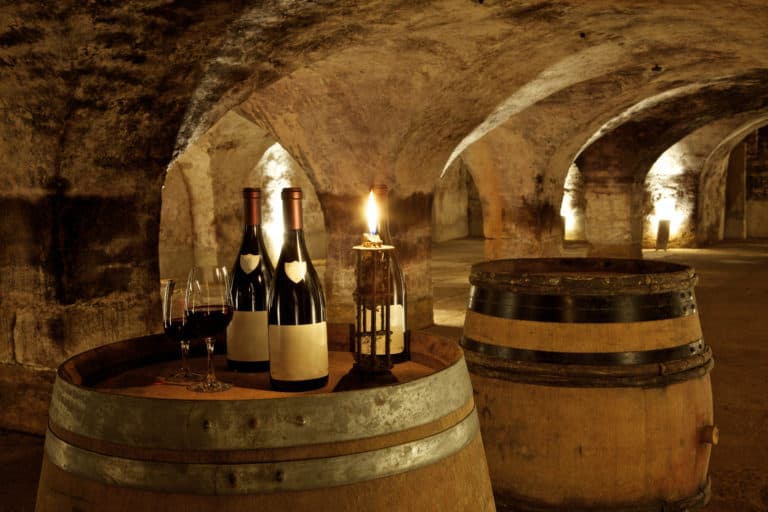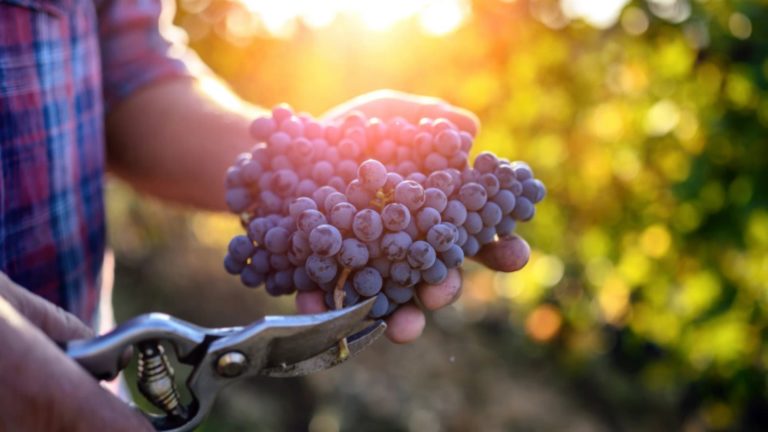 By creating our offer, we wanted to give you access to vineyards and cellars usually closed to the general public, where exceptional wines are produced that you can taste serenely without worrying about transport. A SUCCESSFUL BET!
Taken care of by your driver and wine tour guide, you will enjoy a gourmet escape in the heart of the vineyards. The history, geology and art of winemaking will be told to the rhythm of the vines and nature.
The privileged meeting with the winegrowers will allow you to live an authentic experience, guided by the producer in person, from the cultivation of the vine to the winemaking, before enjoying quality tastings.
"Over the centuries, the territories have never ceased to be cultivated and sublimated by passionate women and men, close to their territory. Today more than ever, France's cultural identity is intimately linked to its wine and gastronomic heritage.
I had the chance to discover the diversity of this heritage from an early age. From curiosity to appreciation, I now dedicate a sincere passion and take the part of helping you to discover what you have often dreamed of, without taking the time to go there.
As a true lover of sharing and human relationship, I truly enjoy transmitting my knowledge and offering you these authentic encounters with producers who sublimate, generation after generation, with the beauty of our territories."